Article by Gary Shipway courtesy of Northern Territory News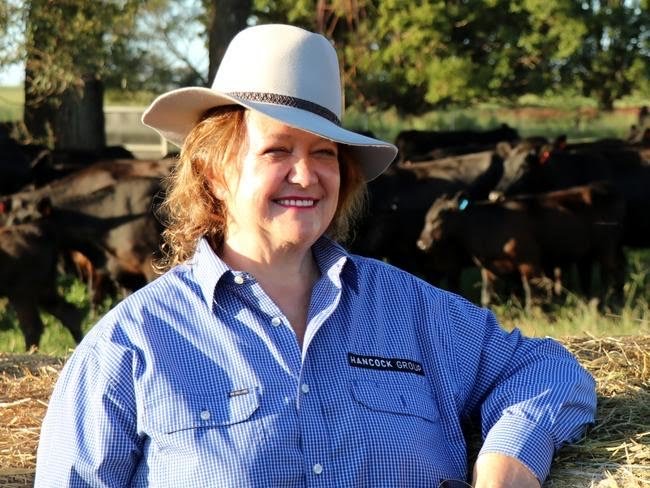 TERRITORY pastoralist Gina Rinehart has warned that government interference is hampering Australia's productivity, investment and future.
Ms Rinehart, who recently confirmed a selldown of Hancock Agriculture assets, said vital resources and agriculture industries are being strangled by red and green tape.
Ms Rinehart said governments needed to be reminded of the importance of Australia's agriculture industry and the many businesses the industry supports.
"Government tape has increased 80-fold since the 1970s when the first environmental legislation was passed and tellingly in that period production has only doubled," she said. "Initially, 57 pages, now, there is something like 4,000 pages of legislation, regulation, green tape and red tape that impacts on what farmers do and our capacity to grow food for the rest of the world.
"To be able to reach the government's agenda for 2030 of growing the industry to $100 billion we must be more proactive and let government better understand the changes to government tape and taxes, that need to firstly occur."
Ms Rinehart has also emphasised the mining sector's contribution to the economy, especially during the upheaval caused by coronavirus.
"Now is the time to remind all those we can that our industry is necessary to maintain the living standards of Australians," Ms Rinehart said.
"Its revenue is necessary to help fund our defence force and police, our hospitals and kindies, to help our elderly … and provide funds for crises.